HGC enables clients to resolve knotty and complex communications challenges central to their ability to achieve and maintain reputation leadership.
Founding partners, Mark Weiss and Tony Katz, are nationally recognized reputation creators/marketing and public relations strategists who previously led the global communications agency, Saatchi & Saatchi Public Relations Worldwide.
Clients come to HGC
When businesses, brands or personal reputations are under attack — facing crises, sensitive issues and other negative developments that can impair the reputation of the business or its leadership, strangle or undermine its growth;
When they need to achieve or defend market leadership — including crafting immediate leadership reputations for start- up and emerging growth companies, middle market or large cap businesses;
When important changes occur — in company strategy, marketplace conditions or management that demand smart marketing communications,reputation planning and management to counter or capitalize;
When enterprises must catapult out of the pack of undifferentiated competitors — and achieve reputation leadership with a compelling brand in market segments, industries and geographies.
Expertise Areas
Clients engage HGC to resolve their most fundamental communications and reputation challenges on an expedited basis:
Crisis and Sensitive Issue Communications: Resolving/anticipating high visibility client situations that can damage reputations, HGC is asked to join as a strategic and tactical partner in the "war rooms" of enterprises facing attack. Our senior-most principals help guide client strategy and planned actions, develop and train on messaging and communications to counter and offset negative assertions, execute outreach and accelerate restoration of support. We are brought in by legal counsel, board members or executive management and have represented some of the most recognized brand names in business, law, government, policy, financial and investment communities and the not-for-profit sector.
Strategic Marketplace Communications Planning and Execution: Charting powerful, efficient, communications pathways that cut through the complex, competitive and interconnected business and social environments via real and digital networks of trust, influence and power.
Differentiation: Forging distinct, highly relevant and compelling messages for clients that create powerful and efficient marketing and reputation platforms.
Audience Engagement: Igniting the emotions of clients' audiences in ways that change their minds and shape their behaviors favorably on behalf of client positions and offerings.
Principals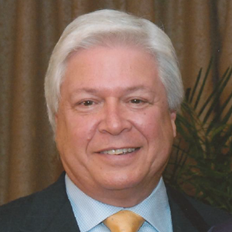 Mark Weiss
Co-Founding Partner
Mark Weiss is a highly experienced public relations professional with an in-depth background in marketing, corporate and crisis communications.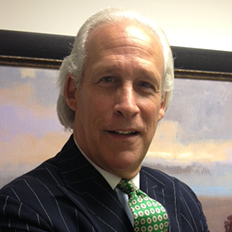 Tony Katz
Co-Founding Partner
Tony is nationally known as a leader in marketing and reputation management. He co-founded in 2003 Harbor Group Communications, Inc., the New York City-based national reputation management, marketing and public relations advisory company.